WE WILL NEVER QUESTION THE COMMISSION
WE WILL NEVER QUESTION HIS FAITHFULNESS
WE WILL NEVER QUESTION THEIR WORTH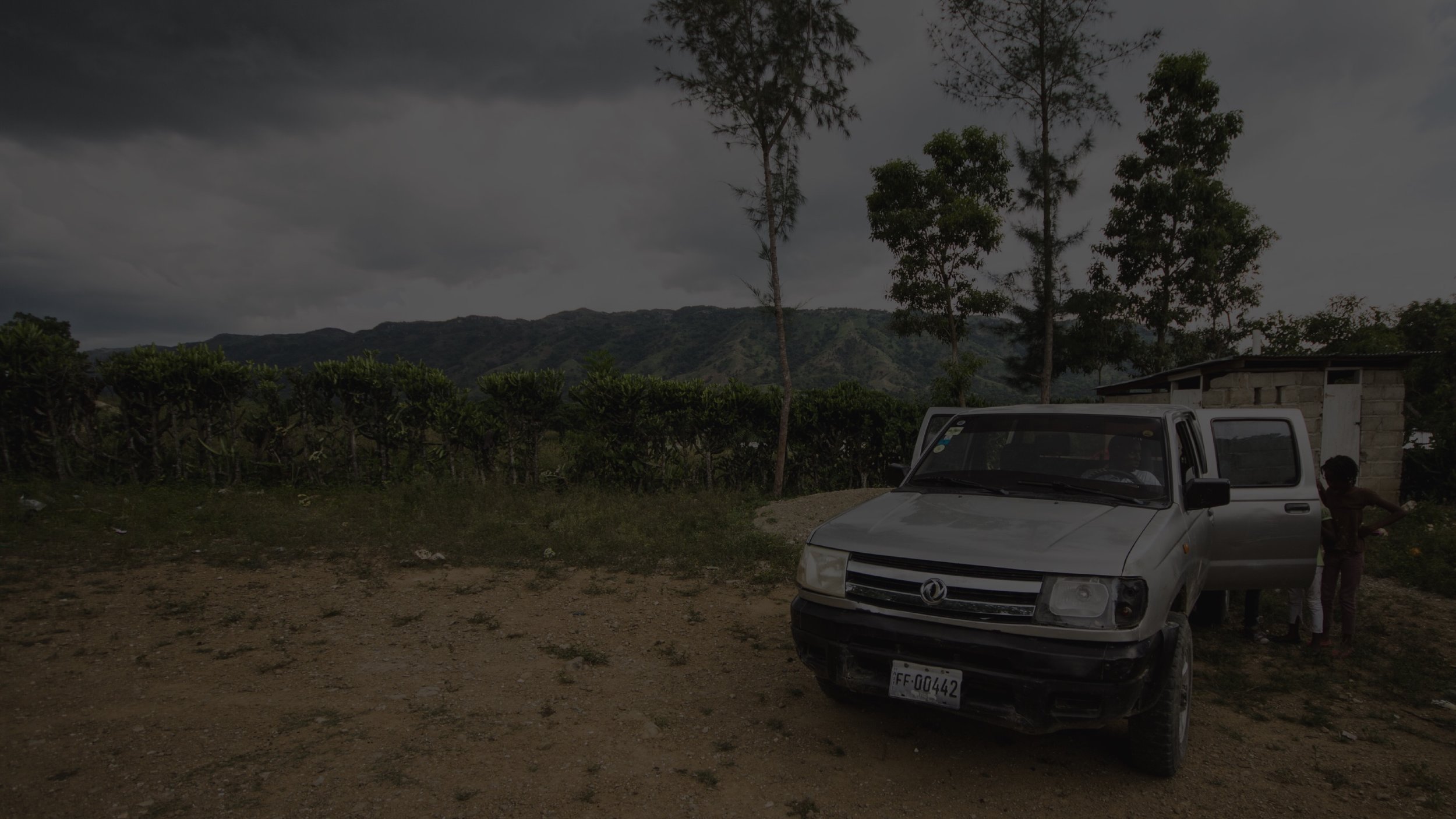 Supporting education, discipleship, and nutrition.
Hope House Intl., Dominican Republic
Living in the Dominican Republic since 2006, the Braisted family felt the opportunity had arisen to begin caring and providing for these children — many of whom have never experienced the proper care necessary for survival, let alone the bond of belonging to a family.
Bigarade, Haiti
In the village of Bigarade, we have the honor of partnering with Thomas Ogens and his wife as they lead a school and nutrition center for the children of the village.
Cerca Carvjal, Haiti
Cerca Carvjal is a political hotspot in the county of Haiti. Although the city is often in the eye of politics, the children are continually neglected. Schera and his brother Icene have dedicated their entire lives to bettering the lives of the people in Cerca Carvjal.